Block Finity
A sophisticated cryptocurrency exchange solution with a focus on super-fast and stable matching engine performance and reliable crypto security. We offer a sophisticated user experience for traders and brokers, providing a technological edge for crypto trading and all necessary crypto activities.
Start Trading
learn more
High Capacity Matching Engine
The Matching Engine can process 30,000 requests per second. It works 24/7 with extremely small maintenance intervals around the clock of the crypto markets without any breaks, including weekends.

Customization
We offer you a wide range of customization. Not only the user interface but also comission structures and analytics for your clients can be adjusted to your needs.

Multiple Security Layers
Security is the most important concept in crypto trading and our exchange was designed with sophisticated safety measures as almost all tokens and coins are held in cold storage. 
INTERPAY NEXUS DIGITAL CARD
BENEFITS & CARD FUNCTIONS
Online KYC Onboarding per App
Card to be active within 4 hours
Deposit / Card Top-up
Visa | MasterCard | UnionPay via
Credit & Debit Card
Bank Transfers
Instant Top-up by connected crypto
exchange account
Own Bank Transfers
P2P transfers
Remittance to any UnionPay Cards
Globally
16 Digit card number can be used on any
checkout page which accepts UnionPay
QR Code payment on cash counters that
accept UnionPay
NFC / Tap and Pay via Huawei Pay (Apple
Pay currently under beta version)
Members within the ecosystem also
have the flexibility to transfer money to
each other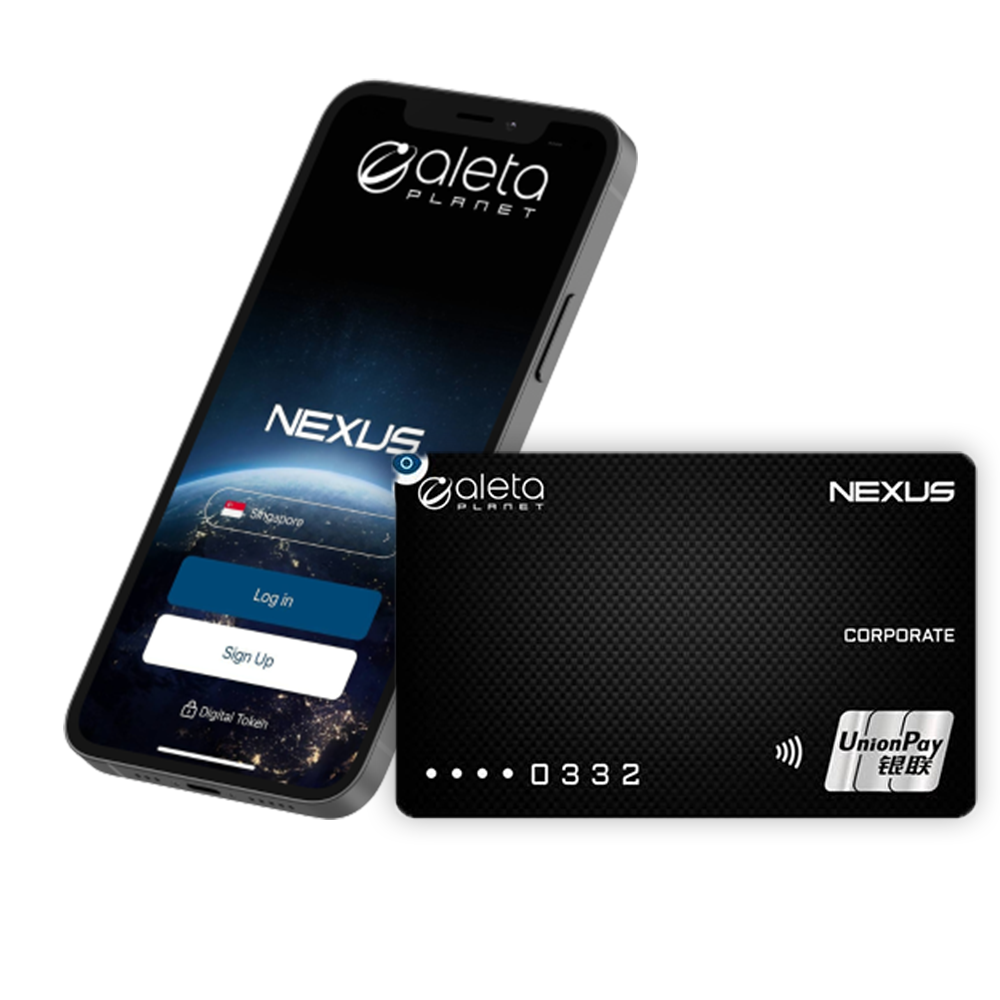 40 Payment Systems – 5 Trading Platforms
and many more integrated tools that make our solution even more efficient.
Multi-Level IB module
Benefit from our multi-level IB system and build a tree of rewards offering an unlimited level-based partners program that rewards more than just direct IBs with commission.
Momentary Transfers
Instantly send funds to trading platforms to avoid margin calls and stop outs thanks to our deep integrations with the Trading Platforms Flagmans.
Trading Analytics
Give your clients the opportunity to check their trading activity and analyze the key metrics inside the cabinet.
The Matching Engine can process 30,000 requests per second. It works 24/7 with extremely small maintenance intervals around the clock of the crypto markets without any breaks, including weekends.
Unlimited listing
It is possible to add any number of traded pairs to the Exchange without any limitations to fulfill the demands of traders worldwide.
Wide range of commission types
Various commission settings including commissions ladder depending on volume, commissions for different client types, group commissions and others.
Types of orders
Multiple types of orders sufficient for implementation of the most sophisticated trading strategies. Including pending orders (limit and stop) and market orders (Fill-or-Kill and Immediate-or-Cancel).
Anti-fraud system
Anti-fraud system with multiple security real-time checks, including double accounting for phone and e-mail, excessive number of trades, triangular arbitrage, money laundering and more
API for trading and integrations:
REST and WebSocket API for end-users with both Public and Private methods that is fully ready for CoinMarketCap listing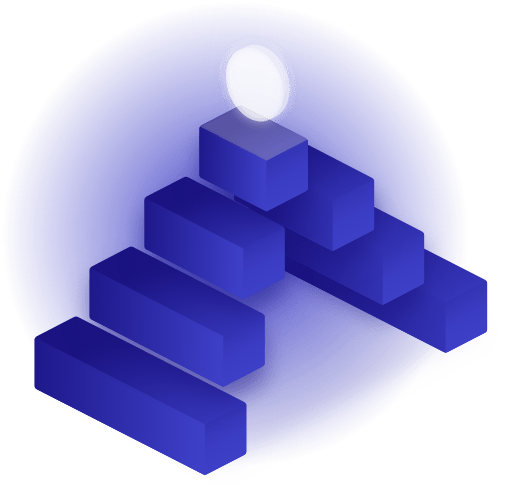 Customizable to your needs
Are you looking for a customizable solution?
2 modes of data backup
Data backup takes place in two modes: Real-time replication and scheduled once a day with a snapshotof the current state.
2FA Authorization
To access the admin panel, 2FA is used which is implemented as a confirmation link and sent immediately to the user's e-mail with a token so as not allow entry to the back-end of the system by unauthorized persons.
Limited Access by IP
Wherever it is technically possible, a login-password (or key) to a specific IP-address can be incorporated. In this way, for example, our Exchange can get access to the payment system only from a pre-specified IP-address.
Encrypted Database
Client personal data is stored in a database located on an encrypted partition. Even direct access to the server does not give any access to client data.
Secure replication of database
Database replication proceeds over SSL to exclude MITM (man in the middle).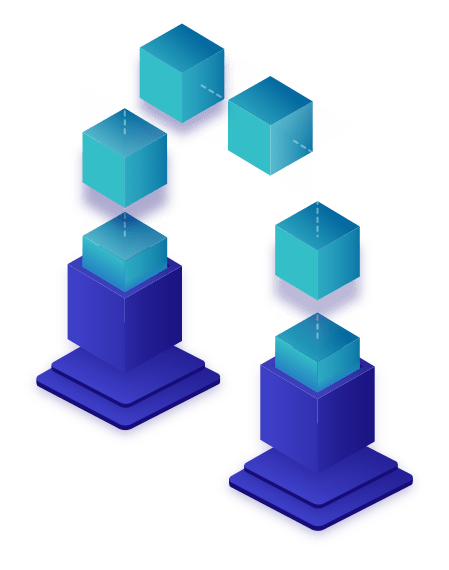 Secure data exchange with external systems
Data exchange with all external systems (payment systems,etc.) proceeds over HTTPS using authentication key and verification of signature on each operation.
SSH Keys
To get access to the server personnel use the SSH key. Access is limited to a number of persons, eachof them having a computer with an encrypted disk. For example, laptop theft as one of the threats of a data breach causes no data leakage.
Safety of documents
No client documents are stored in our database. The Exchange uses a third-party solution to handle datain a cloud. Third-party KYC providers store all client documents on a contract basis
Monitoring of changes
Monitoring of any changes in crucial data (i.e. a file with a password hash) takes place in real time with notifications over two different communications channels.
Logging of access
Each access to the database server is restricted and logged.
DDoS Attack protection
Our servers are protected by a high-grade cloud-based DDoS mitigation solution. This prevents disruptions caused by bad traffic, while allowing good traffic through, keeping websites, applications and APIs highly available and performant.
Ready to start trading? Join now
License Details
License Number 98889
Licensee Annijo Systems FZ-LLC
Operating Name Annijo Systems FZ-LLC
Legal Status Free Zone Limited Liability Company
First Issue Date 22 August 2021
Current Issue Date 08 November 2021
Expiry Date 21 August 2023
Business Unit Dubai Internet City
General Manager
General Manager Name John Fish
Address
Premises No. E004
Floor Number Ground Floor
Building Name Bldg 07-Co Work
Business Unit Dubai Outsource City
Area Name Dubai, United Arab Emirates